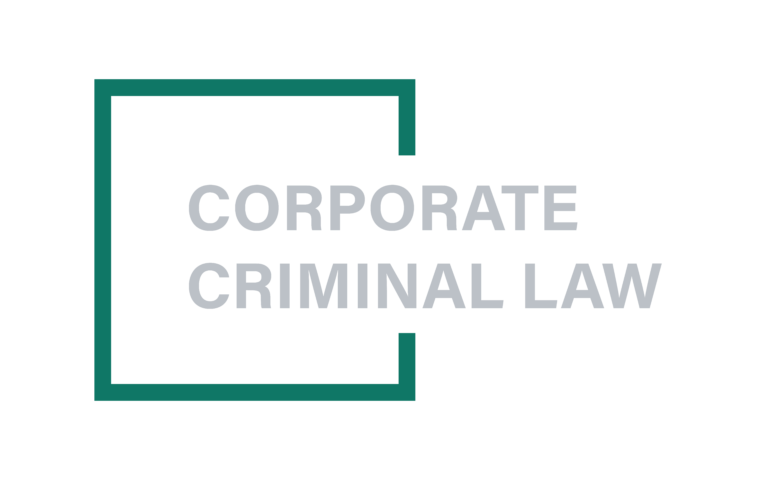 The Firm offers judicial and non-judicial legal assistance to companies, managers and professionals involved in proceedings related to corporate crimes.
Furthermore, the Firm provides legal advice on corporate liability in order to prevent the commission of offences by the professionals and the top management of companies. The professionals of the Firm have gained many years of experience in this area since they have defended clients in some of the major proceedings in this field.
The Firm closely cooperates with leading Corporate Law Firms to guarantee the best coordination between Civil and Criminal Law aspects.
The Firm's professionals – as speakers or moderators – also take part in Conferences or Working Tables on specific corporate criminal law issues.