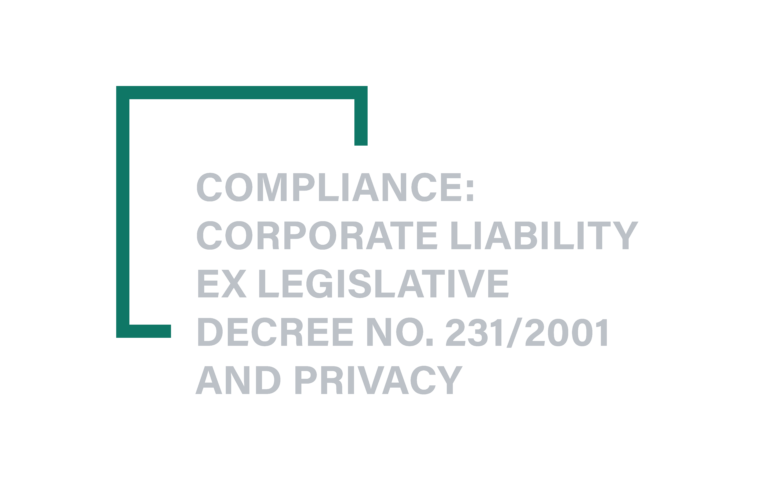 The Firm provides assistance in criminal proceedings to entities involved in criminal investigations and trials concerning the offences set forth in Legislative Decree No. 231/2001, providing ongoing support to the companies with regard to the implementation of any appropriate corrective measures, also from an organizational point of view.
The Firm regularly develops projects of adoption and updating of Organizational, Management and Control Models pursuant to Legislative Decree No. 231/2001, relying on an internal team of experienced professionals, who have dealt with the most relevant issues concerning the administrative liability of entities, as well as specialized external consultants (in the fields of health, safety, environment, organization, corporate governance, etc.).
The Firm also supports companies in the defining of compliance measures in the areas of 231 and privacy, preparing, in the latter case, Models compliant with the GDPR regulations. The Firm also regularly provides training activities in all these sectors.
The professionals of the Firm are also Chairman and member of Supervisory Bodies of many companies operating in various sectors. They also carry out support activities for the Supervisory Bodies (audits, documentary verifications, legal opinions, management of whistleblowing reports, etc.).