The Roundtable hosted last June 14th by Puccio Penalisti Associati, within the framework of the Legalcommunity Week, was a constructive and formative debate experience, in both professional and human terms.
An open and stimulating discussion about Gig Economy, for which we thank the high standing speakers as well as the attendees who expressed keen interest in the topics.
Special gratitude to:
Maurizio Campia, Massimiliano Carbonari, Andrea Goggi, Stefano Manili, Marta Minaldo, Valentina Pontiggia and Deputy Prosecutor Tiziana Siciliano, for their valuable contributions, as well as to Pharmercure, Just Eat Takeaway.com, Jobby, Cosaporto, Everli and Politecnico di Milano, who supported us in the goal of broadening the debate and allowing the meeting of different perspectives and experiences.
We will be back again on the Gig Economy: we aim to foster the evolution of the discussion, in a perspective of open exchange and for the achievement of shared goals.
In the meantime, to remember the pleasant day, enjoy a few pics of the event.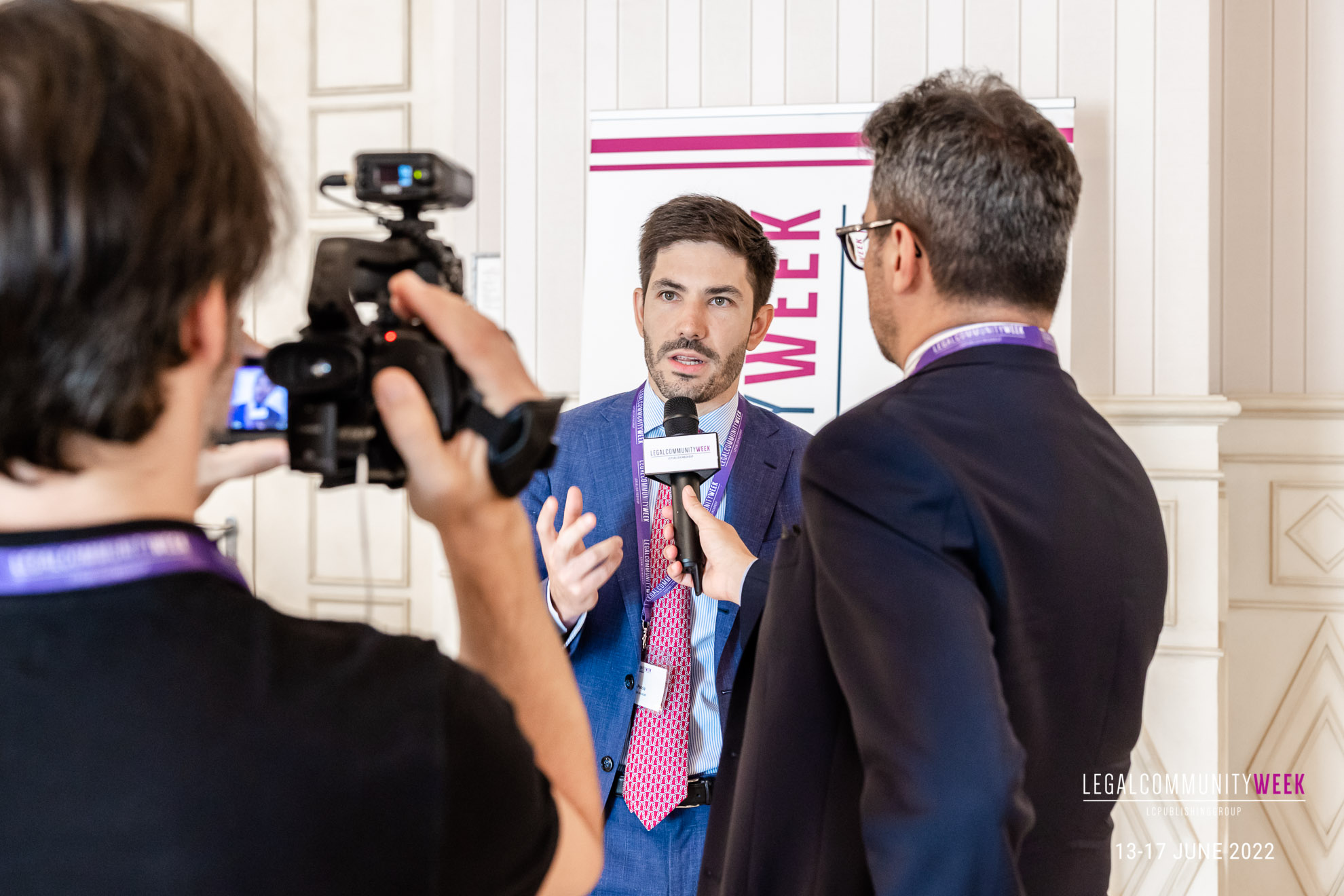 The full gallery is available here.