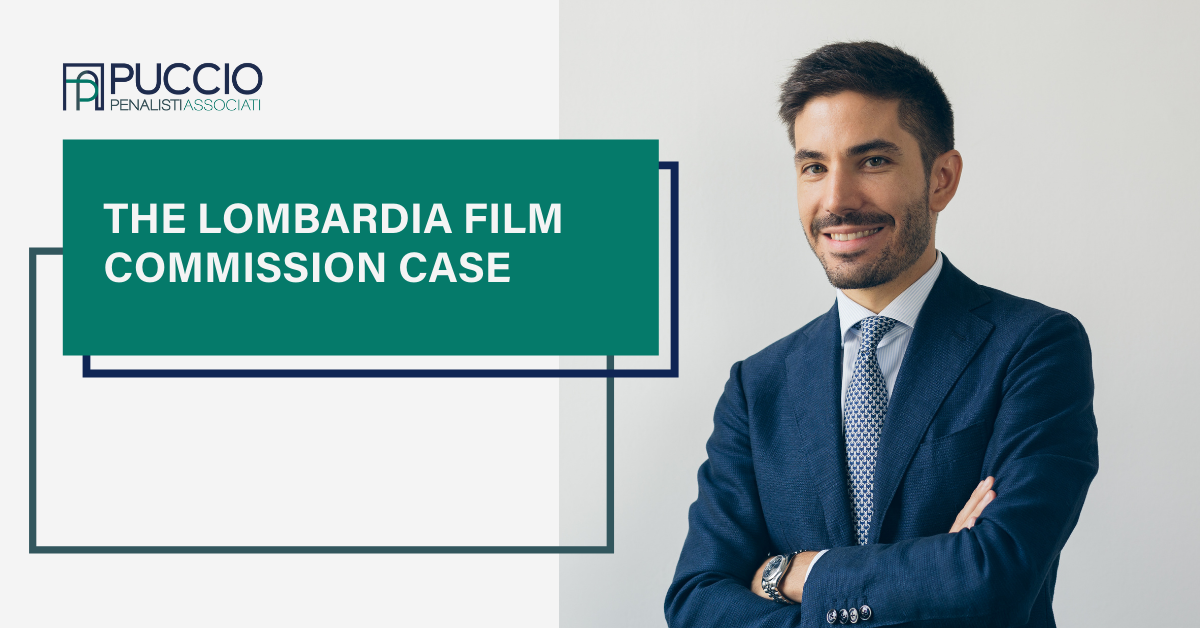 Lombardia Film Commission: both defendants sentenced for all charges and compensation for pecuniary and non-pecuniary damages in favour of the Foundation.
The judge awarded an immediately enforceable provisional sum of EUR 150,000.
Andrea Puccio, defending Fondazione LFC, interviewed by Tg1 at the end of the courtroom, affirmed "The defendants' actions caused damages to Lombardia Film Commission, regardless of the value of the property".
Here the TG1 News report
Here the CorriereTV News report
Here the complete press review